Terry Brewster Award: Community Volunteer All-Star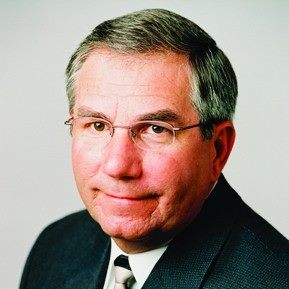 Each year during the National Baseball Congress World Series, community volunteers are recognized for their commitment to improving the places in which they live, work, and play.
The Terry Brewster Community Volunteer Award is in honor of long-time NBC supporter and former board member Terry Brewster. Terry's dedication to Wichita sports, especially youth sports, was an important part of his life and contributions to our community. We honor his memory by recognizing outstanding residents from our city who volunteer their time, talent, and resources for the benefit of others.
Spirit AeroSystems is a proud sponsor of the Terry Brewster Community Volunteer Award. "At Spirit, we're proud of our heritage, but we're also proud of the way we serve by helping, growing, and connecting our communities." Volunteerism is an integral part of Spirit's company culture and Spirit employees around the world give in a variety of ways (collectively and individually), lending their time and talents to strengthen our communities.
Nominees who are selected as honorees receive 4 tickets to the NBCWS game where they are recognized during the feature game and have their stories shared. Nominations for 2022 are now closed. Thank you to everyone who submitted a nomination!