1935
WHERE IT ALL BEGAN
In 1935, Raymond "Hap" Dumont hosted the first NBC National Tournament in Wichita, KS at Lawrence-Dumont Stadium, offering the legendary Satchel Paige $1,000 to bring his barnstorming team from Bismarck, ND. While Hap, a Wichita Sporting Goods salesman, didn't have a dollar to his name, he made the money from the tournament and paid Paige along with a little bit of compensation for the other teams on the field. With coverage and sponsorship from the Sporting News (baseball's bible at the time) the tournament was an instant national success.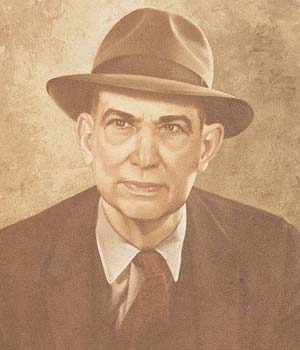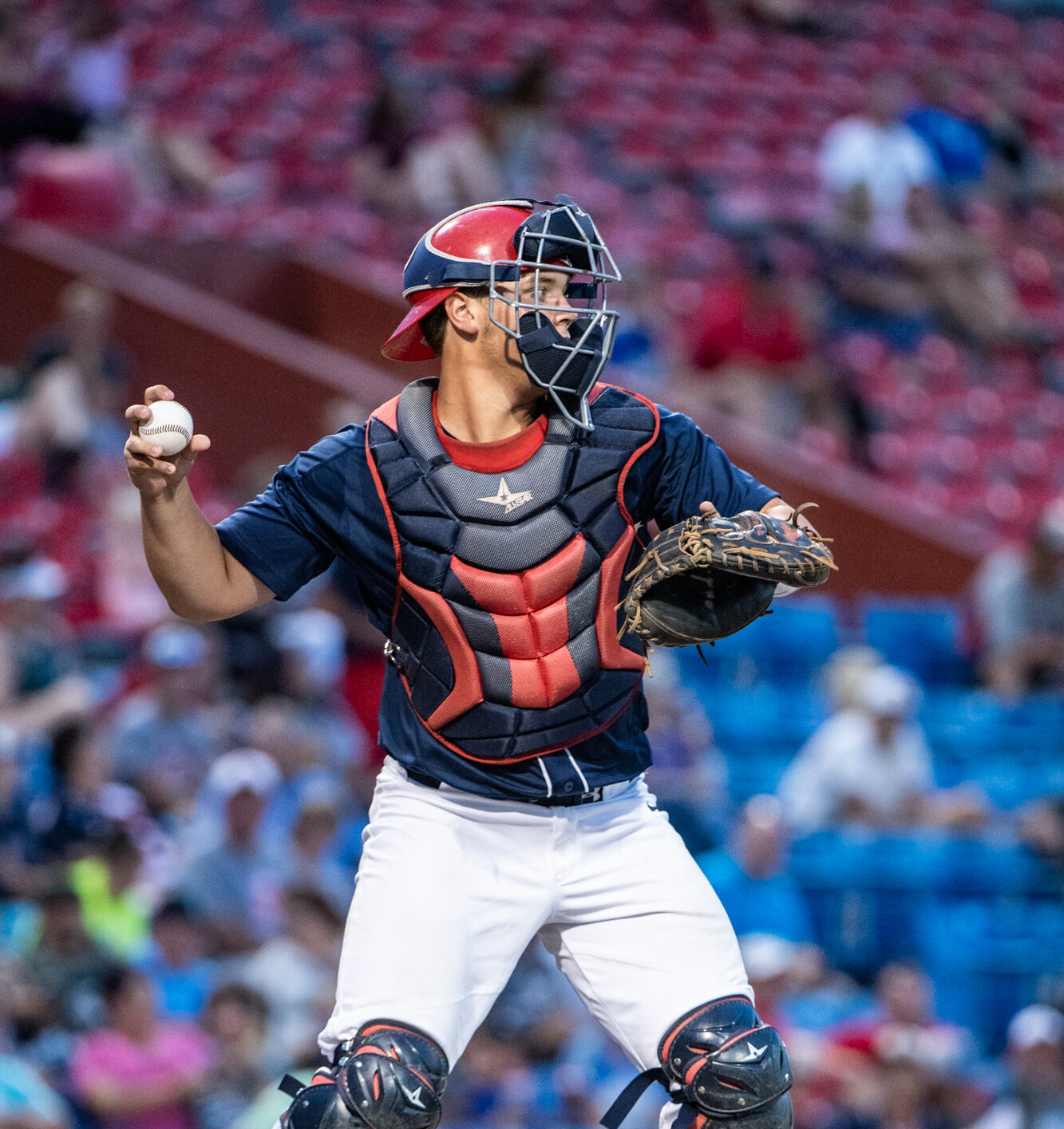 PRESENT DAY
THE LEGACY CONTINUES
Still today, Dumont's tournament continues to showcase the best amateur talent in America and around the world. From Satchel Paige to Mark McGwire, Joe Carter, Roger Clemens, Ozzie Smith, Albert Pujols, Tim Lincecum, and Heath Bell, the NBC World Series is a who's-who for the future of the Major Leagues. Each year, nearly every MLB team sends scouts to the tournament looking for the next diamond in the rough. With 30 teams competing in a two week double elimination tournament, the days are long and the sheer volume of players is staggering. The NBC World Series is a tournament which has no equal and will crown its 89th National Champion in August.
THE IMPACT
FROM NBC TO THE MLB
For the last 89 years, Wichita has been the destination for elite collegiate/amateur baseball and professional league hopefuls. Since its start in 1935, the NBC World Series has produced more than 800 Major League Baseball players.