National Baseball Congress Foundation
With 800+ college/amateur players competing at the NBC World Series every summer, we provide a high level of competition for those looking to make it to the next level.
Our Mission
The mission of the National Baseball Congress Foundation is to preserve, grow and popularize NBC World Series events as premier showcases for top athletes from around the world.
Our Vision
The NBC Foundation is dedicated to growing and enhancing sports in our community, while paying tribute to our proud baseball tradition. We strive to provide our participants an opportunity to compete against the best, establish and sustain strong partnerships and provide an entertaining and memorable event for all generations of fans.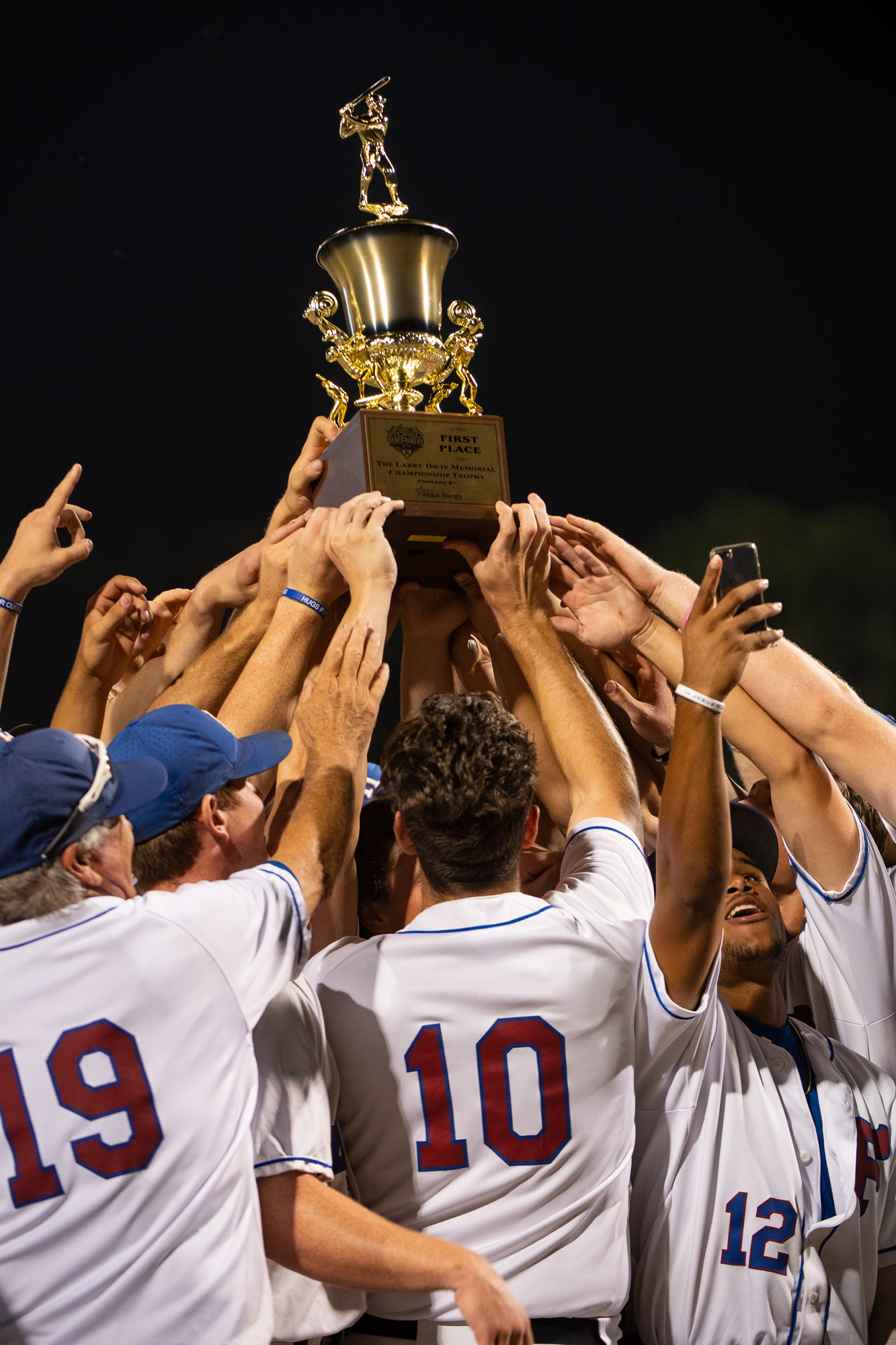 NBC Committee
Sherii Farmer – Chairman
Bryan Frye- Vice Chairman
Jane Alderson
Jim Dunning, Jr.
Matt Gerstner
Joe Johnson
Brian Meier
Micha Mohr
Troy Palmer
Matt Rogers
Josh Schepis
Becky Tuttle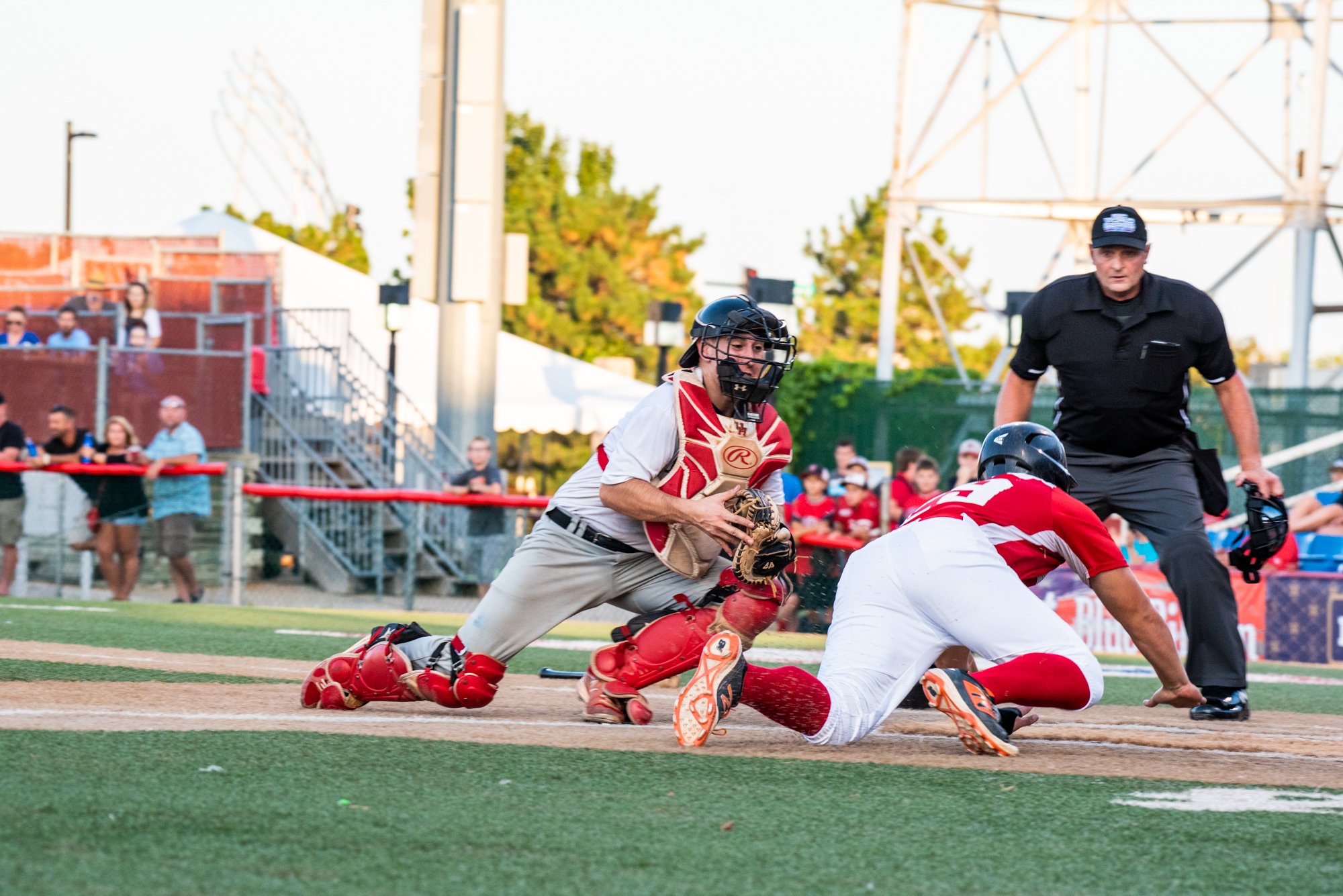 Learn More
About The NBC World Series
The 88th NBC World Series will be in the late summer months of 2022. Location of the NBC World Series for 2022 will be announced soon.
The NBC World Series has been bringing together elite collegiate/semi-pro teams to compete every summer for the past 87 years. The tournament showcases the best of the best and provides fans with an experience that they look forward to all year. With over 177,000 live-stream viewers, the NBC is able to connect with and share this experience with people all across the country.